Joomla Like Button plugin
Details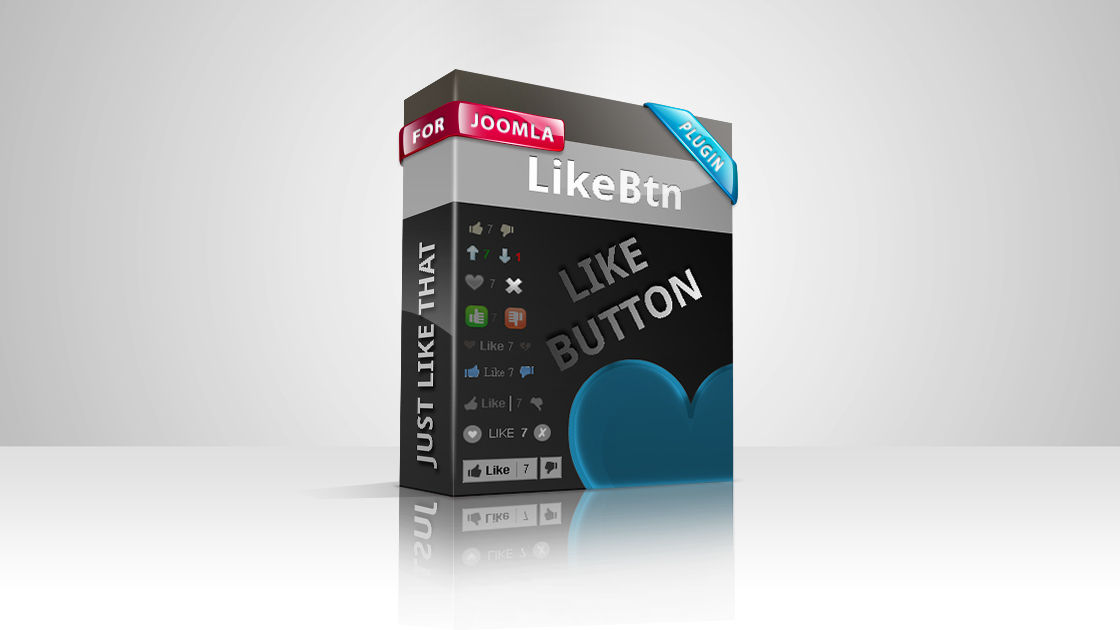 Add a Like button to Joomla articles and K2 items!
Get instant statistics and insights!
Sort content by likes!
Plugin in Joomla! Extensions Directory: http://extensions.joomla.org/extensions/clients-a-communities/ratings-a-reviews/25289
Download: https://likebtn.com/uploads/cms/joomla/plugin/plg_likebtn_latest.zip
Documentation: https://likebtn.com/en/joomla-like-button-plugin
Joomla Like Button Plugin is powered by LikeBtn.com
Details
This article demonstrates how the Like Button can be added to the article using shortcodes.
{likebtn}
{likebtn style="large"}
You are here:  

Like Button